SLATON TX TOWING
24 HOUR
TOWING SERVICE
WRECKER SERVICE​
ROADSIDE SERVICE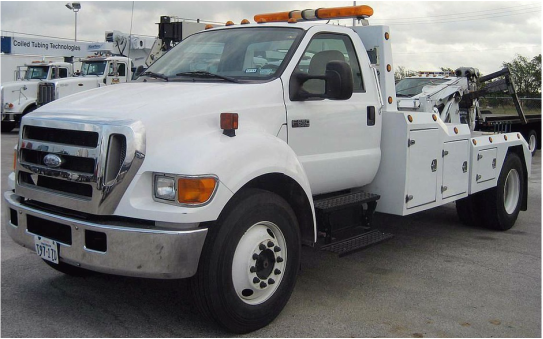 Professional Towing Services in Slaton TX
You're a phone call away from scheduling with the best towing company in the Slaton area! Here at Slaton Towing we offer professional, affordable, quality towing services to promptly move your auto, motorcycle, or large vehicle. We also provide fast and reliable roadside assistance services.
We arrive quickly and safely secure your vehicle using our state of the art equipment. Our highly trained and experienced drivers will quickly and safely get your vehicle where it needs to go. We understand that like us, you are busy so we offer 24 hour towing 356 days a year to accommodate your needs. Day or night our 24 hour tow truck services are here with a fleet of trucks when you need to move any sized vehicle anywhere.
Our services: We are fully insured and licensed for Slaton and surrounding areas.
* 24 hour towing services, 365 days a year.                                                   * Including 24 hour emergency towing
*Prompt responding for accident towing and breakdowns
*New vehicle transfer towing
*Towing unregistered or uninspected vehicles
*Motorcycle towing with special soft tie downs
*Special services for show cars
*Winching, salvage hauling, and wrecker service
*Small Duty Fleet for car towing
*Medium Duty Fleet
*Large/ Heavy Duty towing tractor-trailers or semi's
*Specialty rigging and equipment
* Winch Outs Slaton
Here at Towing Service Slaton we are licensed, and insured. Rest assured that your tow will be handled with professionals every step of the way.
The job will be done quickly, safely, and affordably. We offer competitive rates to ensure you are receiving a fair price for excellent service. Simply call us for your tow truck estimate over the telephone. There are no surprises with our tow truck costs.
We strive for excellence and offer top notch customer satisfaction on every call. Our customers are the core of our company and our aim is to deliver high quality service. We have a variety of tow trucks to best suit your needs. Each job includes one of our highly trained and experienced professionals to help you on and off the road safely. See our about us page for more information.
Roadside assistance: We offer many towing and roadside assistance services. We provide roadside gas delivery service with prices reflective of the current market. We provide key lock-out service when you accidentally locked your keys in the car (No worries, it happens more than you think). We provide roadside tire changing service and can apply the donut or spare tire you carry in your trunk. Finally, we respond to calls forbattery jump starts to get you moving again.

This is a Referral Site
​All Rights Reserved to:
Tiger Towing and Transportation
TDLR # 006478930C
License # 0647894VSF
Lubbock Towing
5717 89 Street
Lubbock, TX 79424
Lubbock Towing
2317 W 5th St. Ste 188a
Plainview, TX 79102
Service Areas:
Lubbock TX, Wolfforth TX, Plainview TX, Levelland TX, Littllefield TX, Post TX, Shallowater TX, Muleshoe TX, Crosbyton TX, Idalou TX, Slaton TX, Braownfield TX, Lubbock County and surrounding area
Powered By: