24 HOUR
TOWING SERVICE!
​
LUBBOCK, TX * MULESHOE, TX
LEVELLAND, TX * POST, TX
WOLFFORTH, TX * CROSBYTON, TX
PLAINVIEW, TX * LUBBOCK COUNTY

We provide towing service 24 hours a days, 7 days a week all year around. Our dispatchers are knowledgeable and here to assist you by sending the right type of equipment and personnel for your towing situation at any hour of the day. All wrecker drivers are fully trained and certified with continuous test to ensure our trustworthiness and class of service. 
All of our wreckers are fully equipped with the latest GPS tracking devices,  which gives our customer the quickest and cheapest rout possible. It allows us to be there promptly and efficiently.
Our towing services utilize state of the flatbeds and wheel lifts. We have all the right tools including the knowledge to handle any type of vehicle, foreign or domestic. Towing plus knowledge means treating you car right. Whether wrenching or ground towing, making sure we have the knowledge of how to tow your vehicle, sets us apart from other tow companies. We can accommodate any vehicles great or small. Call us at: 806-686-2121
Below is just a few of the types of services we offer and towing capacity we can handle. 
Light Duty Towing:
Cars

Trucks 

SUV's

Minivans

Full Size Van

Motorcycles
Medium Duty Towing:
Motor Homes

Box Trucks

Tanker Trucks

Buses

Oil Field Service Trucks

And many more!!!
Heavy  Duty Towing:
Towing semi-trucks 

Heavy equipment

Trailers 

Including long-distance

Wreck and recovery services

Winching out heavy vehicles
Whatever your towing need, let Lubbock towing supply your towing service today. Call us at 
806-686-2121.
OR
Fill out our instant call back form and receive a call immediately. We will help you at any hour of the day!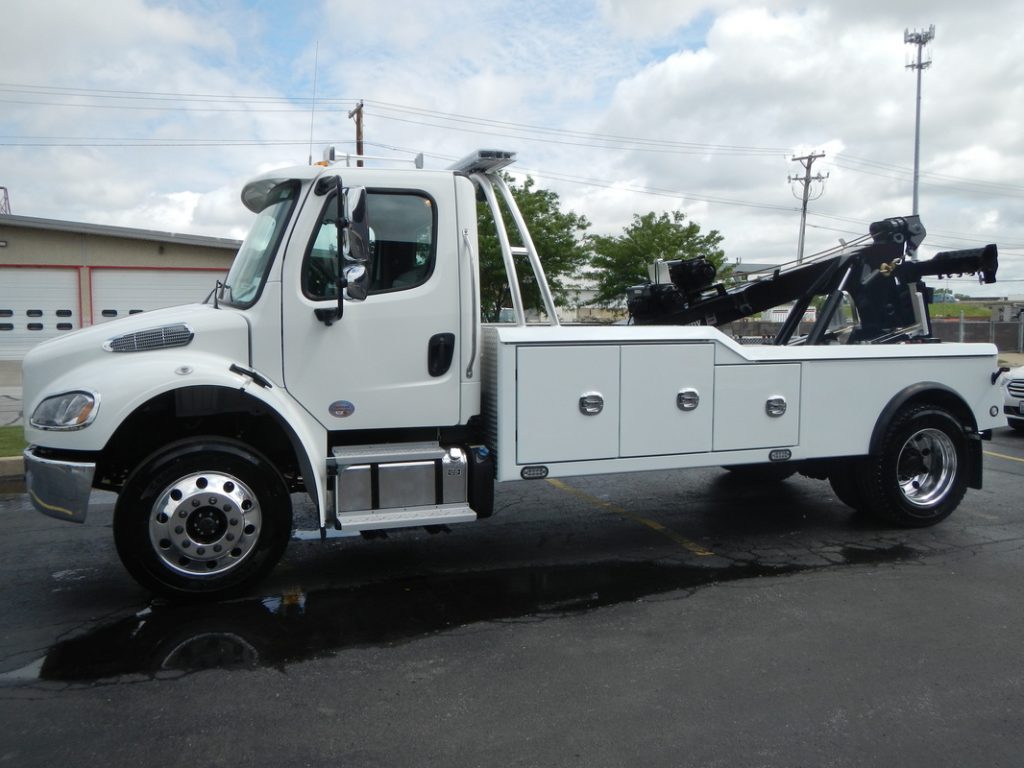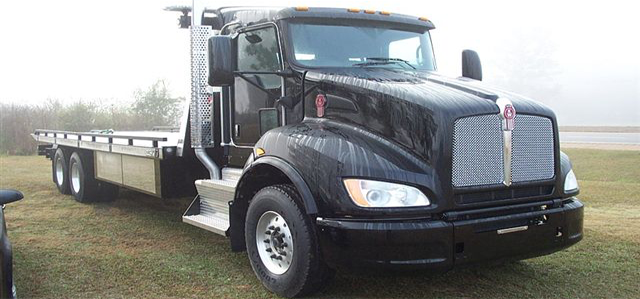 This is a Referral Site
​All Rights Reserved to:
Tiger Towing and Transportation
TDLR # 006478930C
License # 0647894VSF
Lubbock Towing
5717 89 Street
Lubbock, TX 79424
Lubbock Towing
2317 W 5th St. Ste 188a
Plainview, TX 79102
Service Areas:
Lubbock TX, Wolfforth TX, Plainview TX, Levelland TX, Littllefield TX, Post TX, Shallowater TX, Muleshoe TX, Crosbyton TX, Idalou TX, Slaton TX, Braownfield TX, Lubbock County and surrounding area
Powered By: