24 HOUR
ROADSIDE SERVICE!
​
806-686-2121
​
LUBBOCK, TX * MULESHOE, TX
LEVELLAND, TX * POST, TX
WOLFFORTH, TX * CROSBYTON, TX
PLAINVIEW, TX * LUBBOCK COUNTY
Call us anytime day or night for our 24 hour emergency towing and roadside assistance services. We have been helping our friends in Lubbock, TX and the surrounding area for several years and enjoy to be your preferred towing service. Call us today at 806-686-2121
OR
Fill out our fast free instant response form and be ready to answer your phone within the next minute.
When you need road side assistance, time means everything. We are fast, friendly and very dependable. We offer several options for the help you need. 
Car Lockout Service
Being locked out of your car anytime of the day is enough to ruin your day! Anyone who has driven has been in this position, no matter what the reason for being locked out, we want an immediate solution.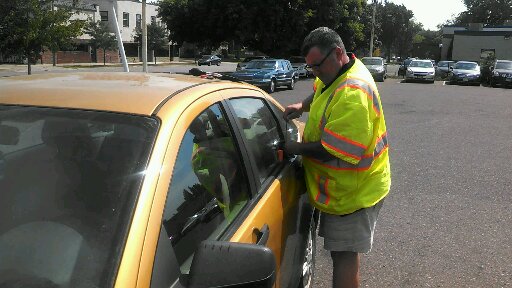 We provide the fast and best car lockout service in Lubbock and the surrounding area. Our 24 hour service allows for our car locksmiths to get you back in your car in a timely manner.
Car Jump Start Service
Cannot start your car because your battery is dead? Worry no more, Lubbock Towing can give you a jump or replace your battery!
​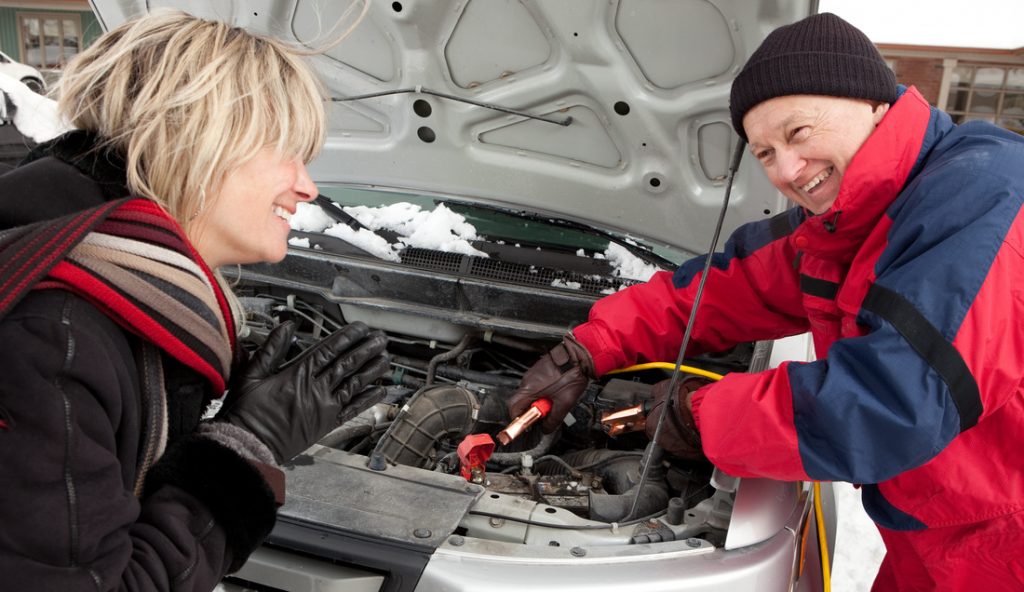 We can fix your car needs. Our experienced tow drivers will inspect your battery and let you know whether it needs to be replaced or not. If you need a tow because it is something other than the battery, then we will help you with your transportation needs.
Flat Tire Change Specialist
We will go the extra mile 24 hours a day to make sure you are safe on the road. There is nothing more frightening and troubling than hearing your tire blow out while your driving. Do not worry, we can help you in your distress.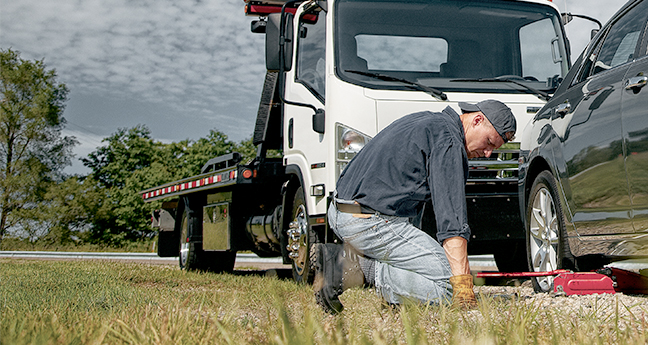 We have a full staff of qualified roadside technicians that specialize in flat tire changing services. Not only will we change your tire but we will inspect your vehicle to make sure no damage occurred from the flat tire.
Fuel Delivery
We have all been there, we think we can make it to the next gas station and then you fill the sputtering, jerking, and there you sit on the side of the road, with an empty tank!
Our roadside fuel delivery service can assist you any time of day or night. Gives us your destination and one of our staff will meet you there, put some gas in the tank and give you directions to the closest gas station.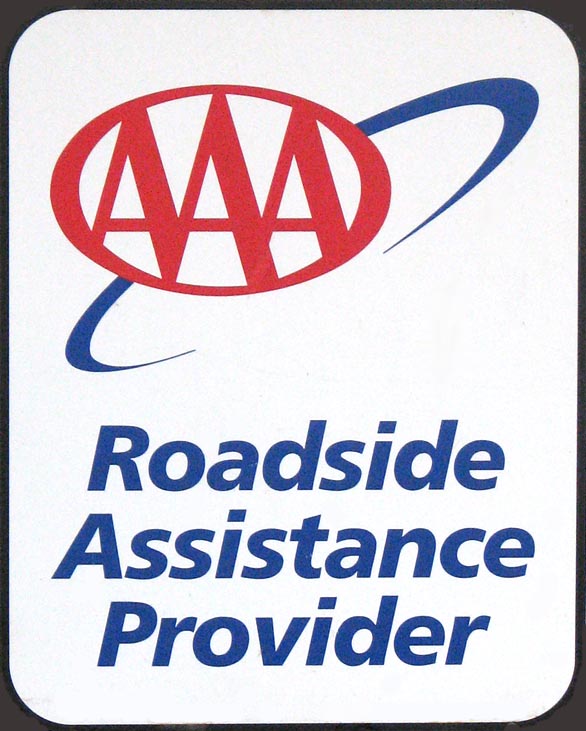 This is a Referral Site
​All Rights Reserved to:
Tiger Towing and Transportation
TDLR # 006478930C
License # 0647894VSF
Lubbock Towing
5717 89 Street
Lubbock, TX 79424
Lubbock Towing
2317 W 5th St. Ste 188a
Plainview, TX 79102
Service Areas:
Lubbock TX, Wolfforth TX, Plainview TX, Levelland TX, Littllefield TX, Post TX, Shallowater TX, Muleshoe TX, Crosbyton TX, Idalou TX, Slaton TX, Braownfield TX, Lubbock County and surrounding area
Powered By: